THE SCHOOL OF BLOOM is a mobile floral design school with classes for children & adults to both educate and empower others to confidently love floral design, themselves, and to create connections with nature on a deeper level.
Sharla Flock of Sharla Flock Designs in San Francisco is deeply passionate about flowers and with over 20+ years of experience in the floral industry, she bring her first-hand knowledge and expertise to the table with love and enthusiasm for her craft.
Our classes are rooted in kindness and the evolution of self-confidence + joy through playing with flowers. Exploring flowers and what they bring to our lives never felt (or looked + smelled ) so good!
Looking forward to celebrating my love for flowers with you!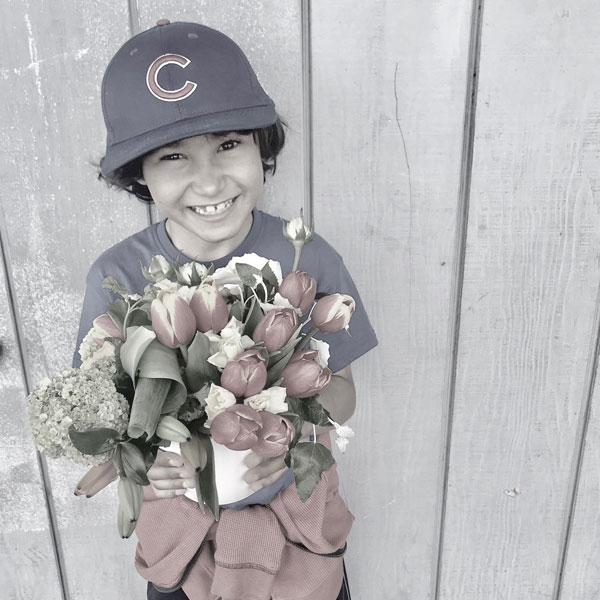 A course designed to bring floral design into the public and private school system in the Bay Area.  Exposing children to the hands-on exploration of flowers, nature, and art with the underlying theme of mindfulness and kindness for themselves and others. These courses will ensure our children are exposed to organic, art related material to balance their academic growth and social development in a beautiful way. Classes begin at $25 per student.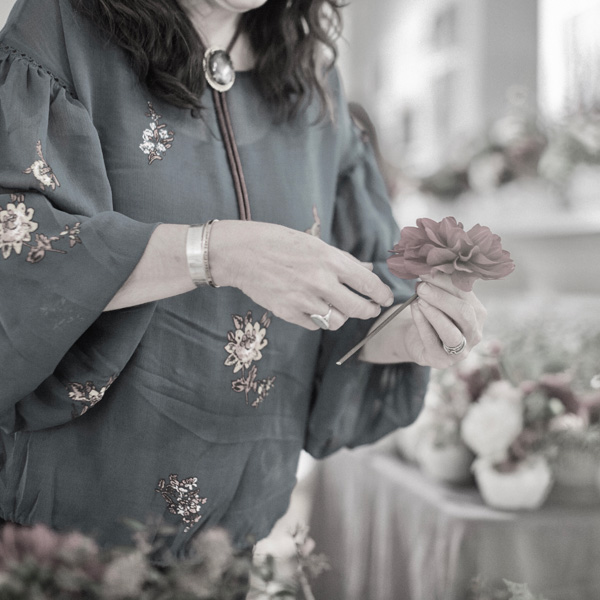 A course designed specifically for elderly, at-risk, and other individuals who would benefit from floral therapy to create experiences of happiness with hands-on floral design classes. This course is structured for a relaxed group setting with a minimum of 8 participants who are given freedom to play with flowers in a gentle, nurturing way. Classes begin at $30 per student.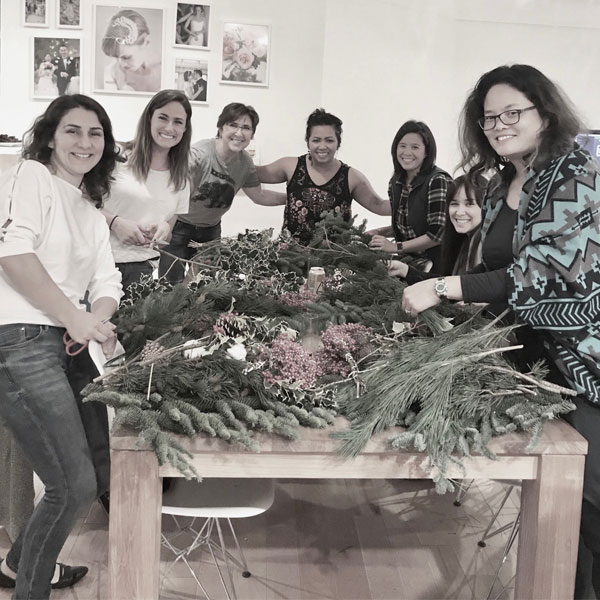 A fun, interactive, and completely customizable class. Choose from a hands-on floral design class at a client's home with a group of friends; at a place of work with a group of colleagues for a team-building experience; or at a public café or restaurant paired with wine and appetizers. This class is ideal for groups interested in exploring basic floral design, color theory, and floral identification. This course can be scheduled with a minimum of 8 participants. Classes begin at  $50-$150 per student.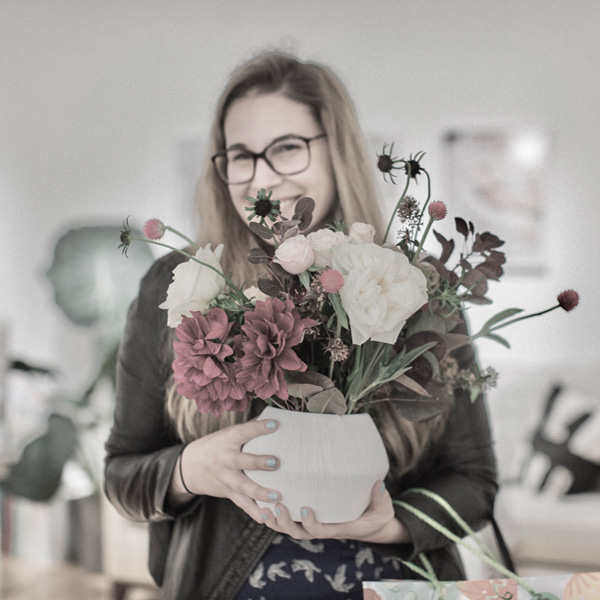 A crash course to being a freelancer floral designer in wedding world. We'll discuss the ins and outs of being a freelancer, the helpful hints to wedding floral design, understanding the scope of the wedding work and the pressures that come with, proposal writing, and hands-on detail work to ensure you book work you want. A perfect follow-up to the floristry program at San Francisco City College. Limited to 6, starting at $500 per student.